Skin Clinic Bulleen | Melbourne Boutique Skin and Laser Clinic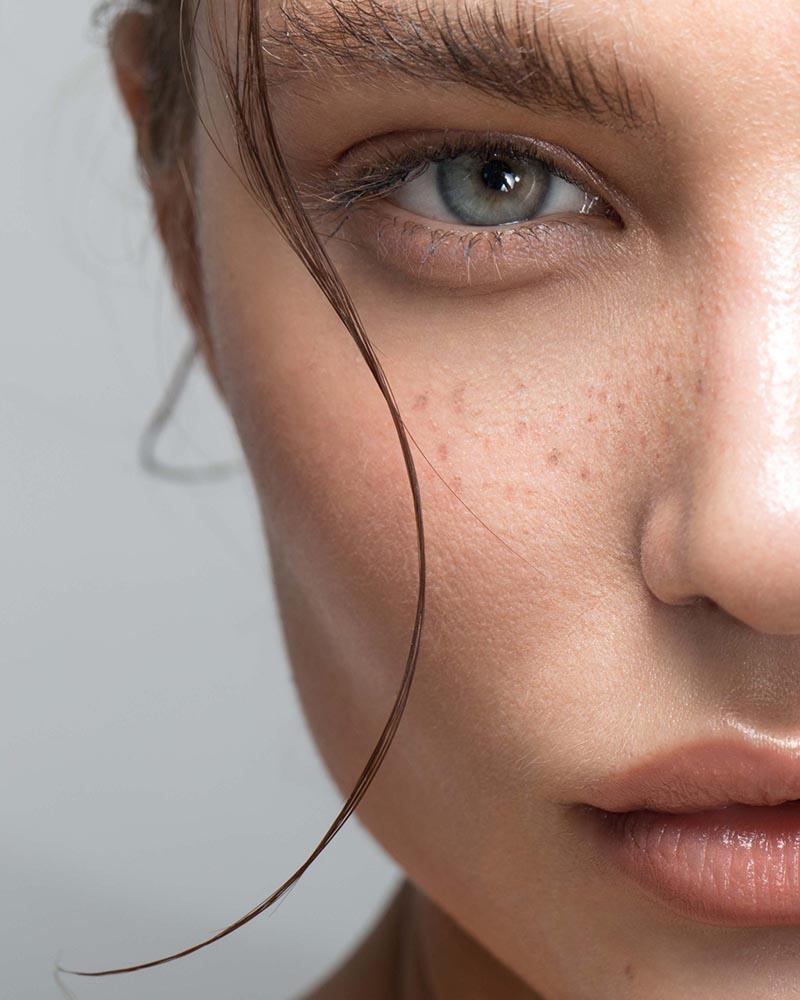 Cosmetic Skin Co.
A
healthy glow, from head to toe!  
Welcome to the home of radiant skin.
Meet Lisa – the highly skilled and experienced owner and dermal therapist/laser technician at Bulleen's Cosmetic Skin Co, Melbourne. 
 By scheduling a free consultation with Lisa, you will be in the hands of an industry expert. With access to the latest in technology, equipment and high-end products, Lisa will personally prescribe suggestions, treatment options and products and provide you with a highly personalised skin-care, beauty and aesthetics plan, whatever your areas of concern. 
Balance. Rejuvenation. Radiance.
Book your free skin consultation today!